We don't
do
Un
common
.
communication.
For change. For challengers.
For stories beyond business as usual.

We illuminate

opportunity.
We connect
people
brands.

We plan.
We write.
We design.

We build

uncommon

communication for

stories

that

matter. We are curious listeners.

We ask unusual questions.

Sift through perspectives.

Navigate the unknown.

Create campaigns.

Inform budgets.

Bridge silos.

Guide projects.

Curate experience.


We speak human.

Don't just change the way they look, change the way they see.
The small, the complex, challengers and changers: these are good stories we've worked to make great.
North America's #1 Organic Coffee, One of Canada's Best Resorts, Complex Communities and more.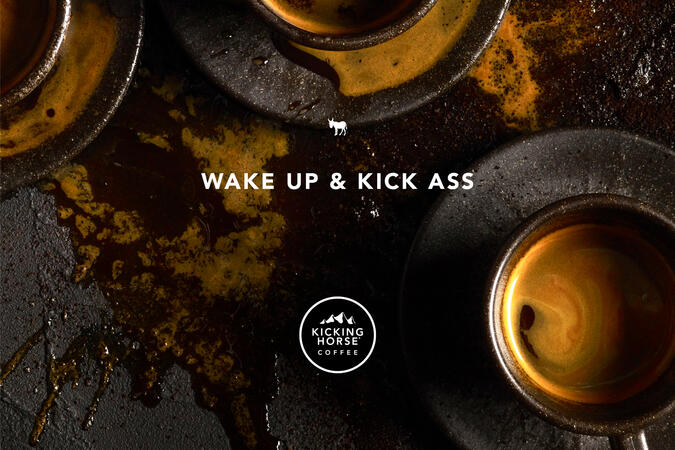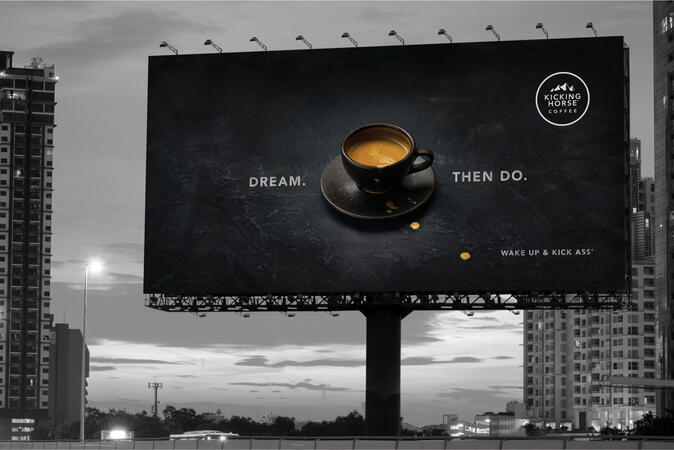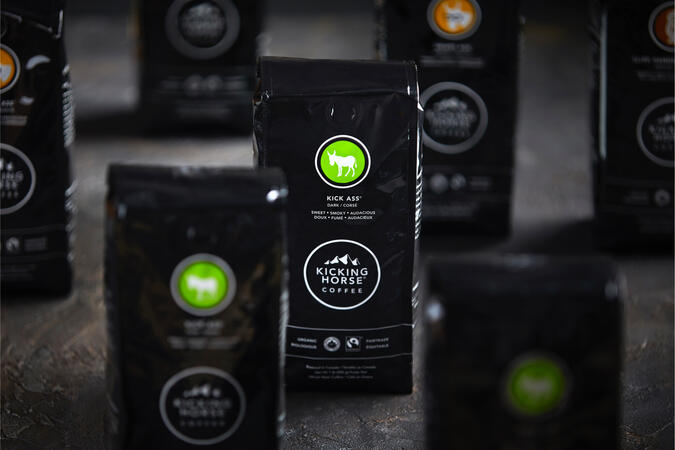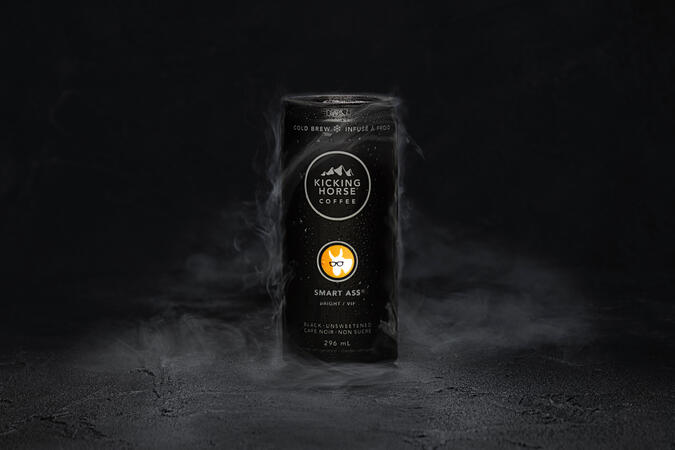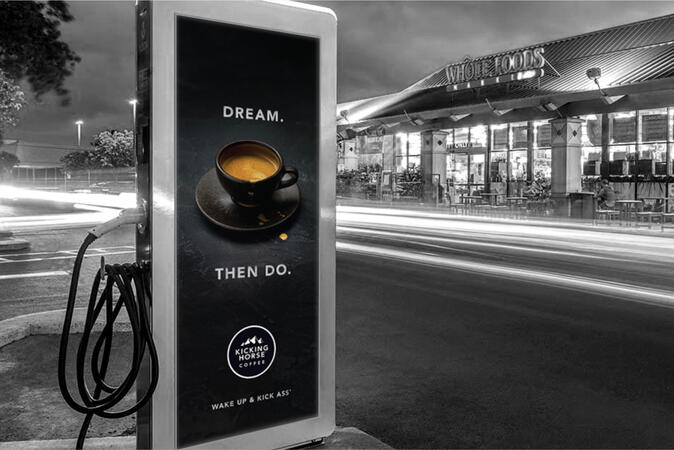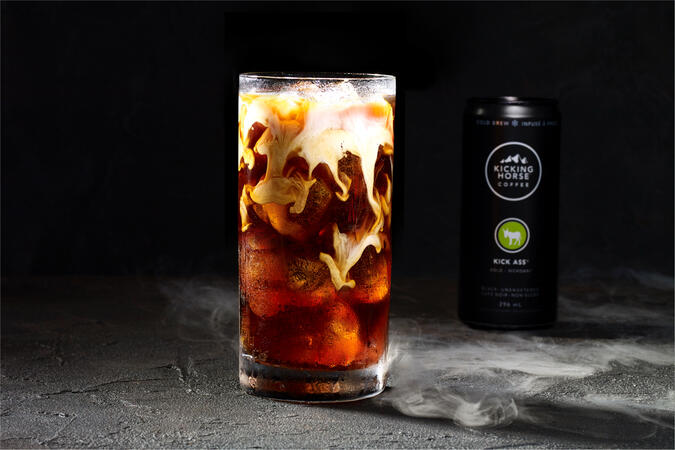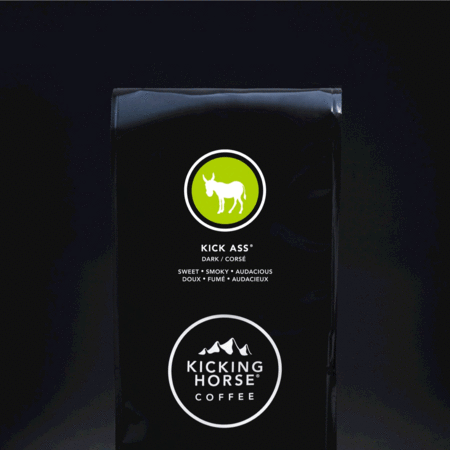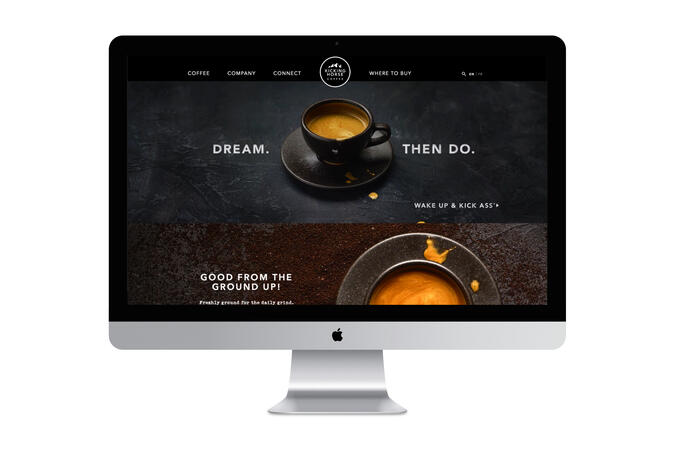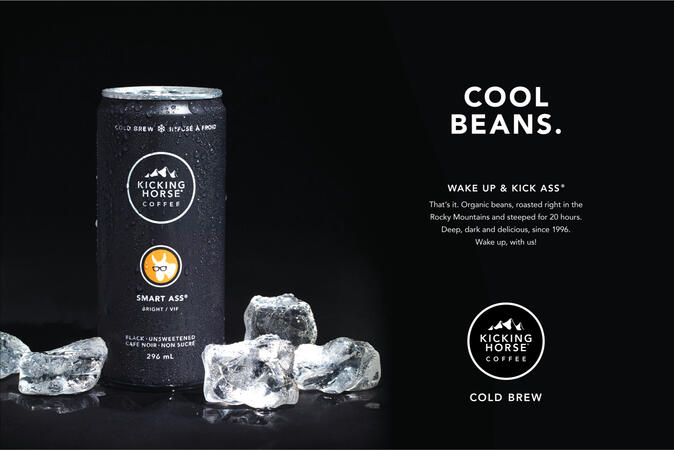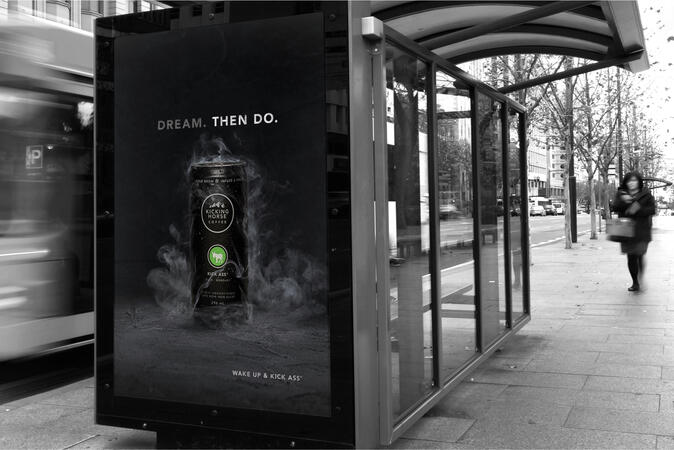 Be uncommon & just say hullo!
Or ask us anything.
We'll generally respond within 23 hours.